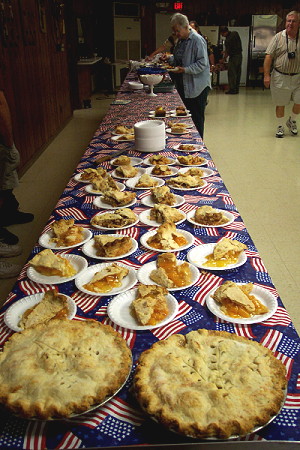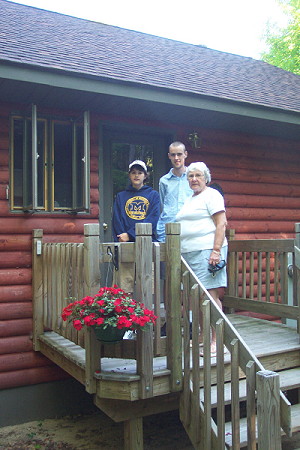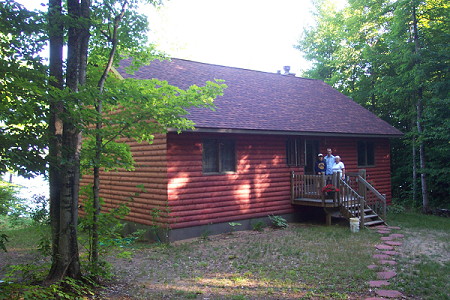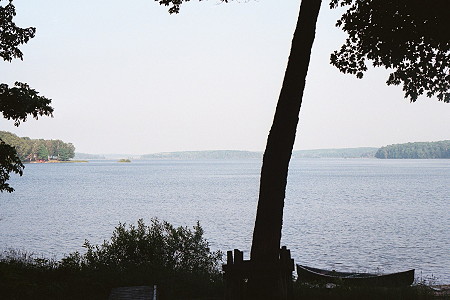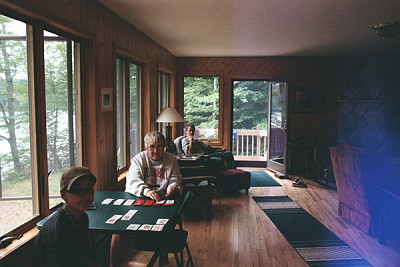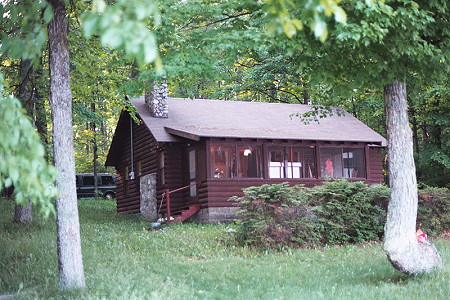 This summer I took a two week trip from Michigan to my hometown in North Dakota and an extended run out to a Woodworking Festival in Montana and back. Here are some pictures I took along the way.

We headed north on I75 . We stopped for lunch at the Mackinac Bridge

Mom took us to the Hulbert Fish Fry. Yumm Yumm!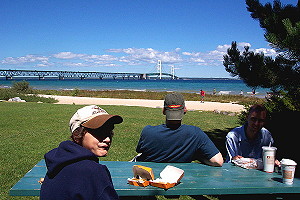 Our first overnight stop was at Hulbert Lake in Michigan's UP.

. We visited  Mom Grennan who was staying in the new cabin (Below right) and Mark and Marcy who were staying at the older cabin (Below left).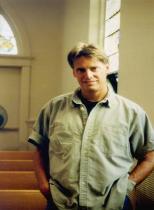 Marcy has been painting and Mark has been singing and writing songs.