Custom Fine Furniture by Alan Young

114 Woodward Ypsilanti, Michigan 48197

734 218-5803








114 Woodward Ypsilanti, Michigan 48197

734 218-5803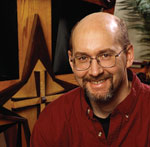 Custom Fine Furniture by Alan Young













The Table is Poplar-The finish is flat black enamel with Black Lacquer. The corner pediments are all brass-except the top sphere-which is a maple wood ball with Gold enamel and Clear Lacquer.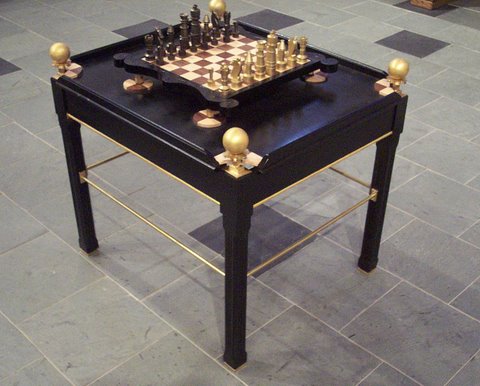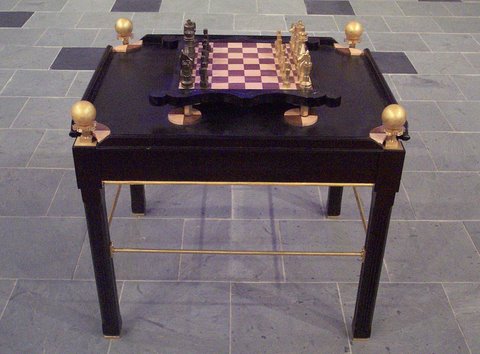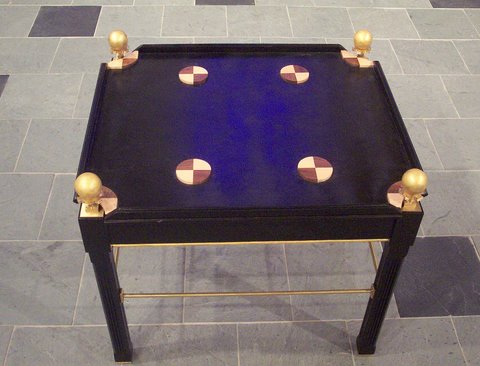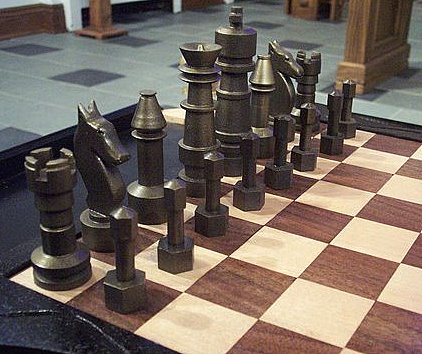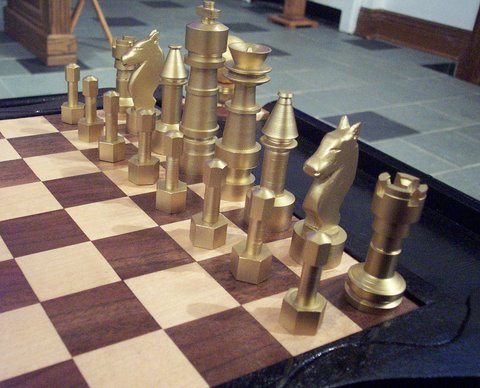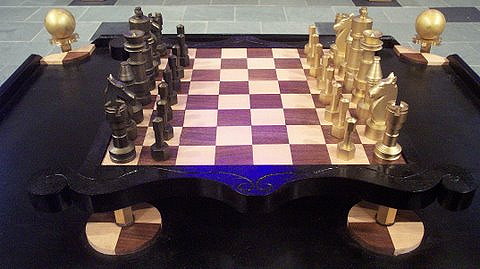 I built this Table, Chess Set and the Chess Board as a gift for my Dad on his 80th Birthday.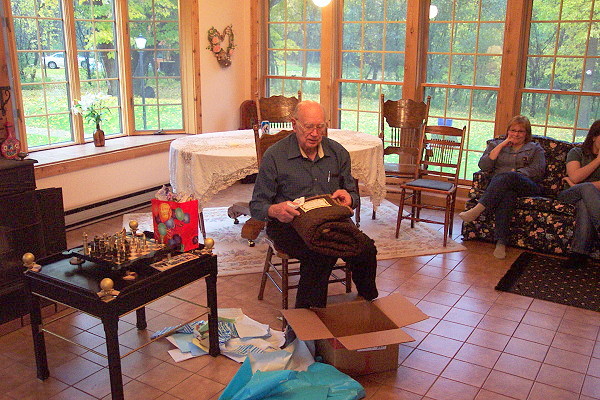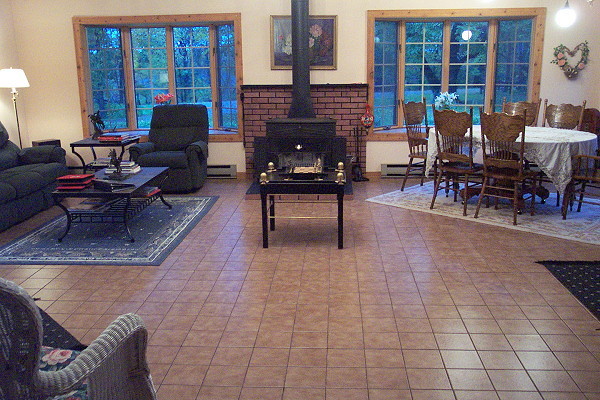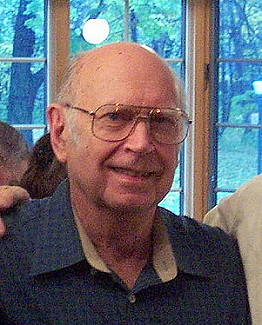 The Chess pieces  are all aluminum except the bases for the knights which are cold rolled steel.

The finish on the chess pieces is sprayed enamel.