The Fine Furnishings Show Milwaukee

September 23-24, 2006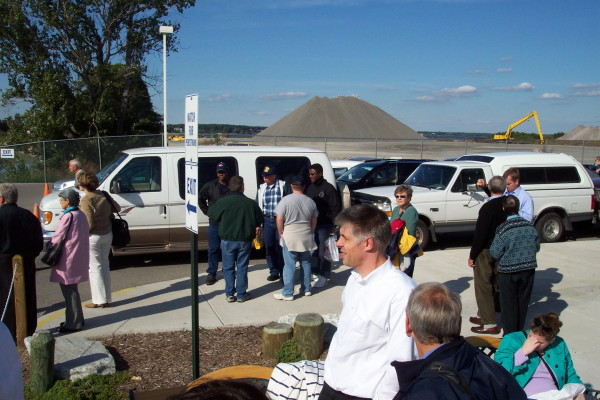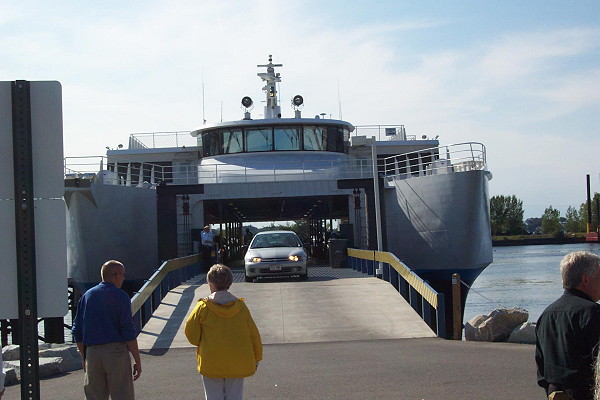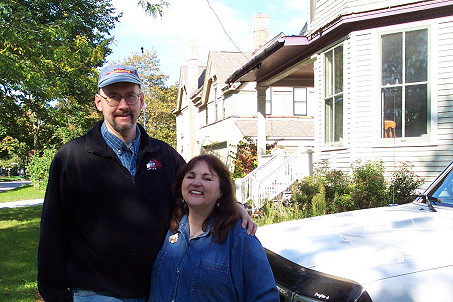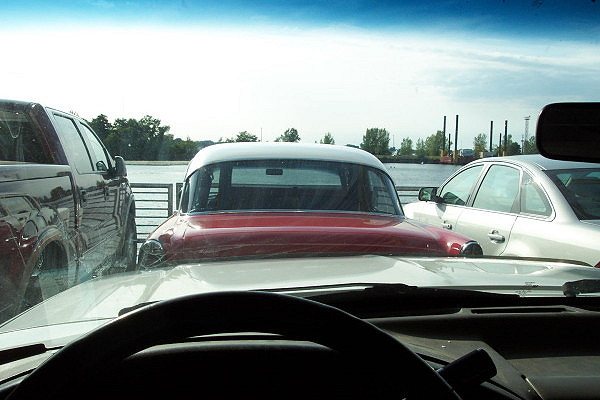 My wife Eileen and I ready to go.

Got it all in the back of  the Ford 150

We drove 3 hours  from our place in Ypsilanti to Muskegon, Michigan.  We waited to board the
Lake Express
to Milwaukee
The Lake Express is a high speed duel hull catamaran. It docks in Muskegon Lake before exiting out to Lake Michigan.

Cars leaving before we loaded.

We drove up behind a mid '50's vintage Chevy