Forrest Gump's mother-(Sally Field) told him:

"Life is like a box of Chocolates You never know what you're going to get"...

What a fascinating  box of chocolates I've just opened!

I recently completed a
cabinet
built to hold sheet music. The cabinet was commissioned by a client in Long Island New York after he saw pictures of a slightly different design I had finished in the first part of 2009.
After  exchanging some e-mails on design modifications, I went ahead and built the new design. When it was finished I decided I'd deliver the cabinet in person rather than ship it.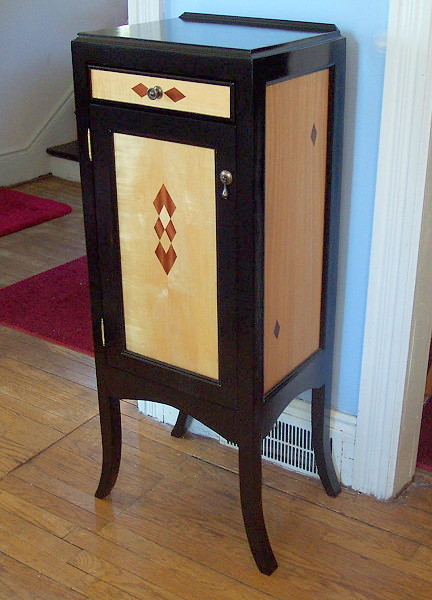 SUPREME HEADQUARTERS
    ALLIED EXPEDITIONARY FORCE

Soldiers, Sailors, and Airmen of the Allied Expeditionary Force!

  You are about to embark upon the Great Crusade toward

which we have striven these many months.  The eyes of

the world are upon you. The hopes and prayers of liberty-

loving people everywhere march with you. In company with

our brave Allies and brothers-in-arms on other fronts,

you will bring about the destruction of the German war

machine, the elimination of Nazi tyranny over the oppressed

people of Europe, and security for ourselves in a free world.

  Your task will not be an easy one. Your enemy is well

trained, well equipped and battle hardened. He will

fight savagely.

  But this is the year 1944! Much has happened since the

Nazi triumphs of 1940-41. The United Nations have in-

flicted upon the Germans great defeats in open battle,

man-to-man. Our air offensive has seriously reduced

their strength in the air and their capacity to wage

war on the ground. Our Home Fronts have given us an

overwhelming superiority in weapons and munitions of

war, and placed at our disposal great reserves of trained

fighting men. The tide has turned! The free men of the

world are marching together to Victory!

   I have full confidence in your courage, devotion to duty

and skill in battle. We will accept nothing less than full Victory!

   Good luck! And let us all beseech the blessing of

Al-mighty God upon this great and noble undertaking.

         Dwight Eisenhower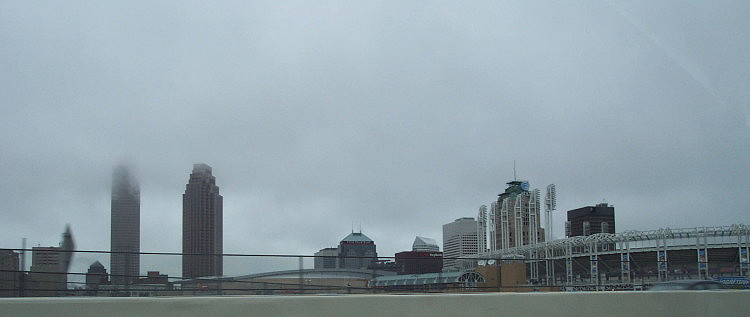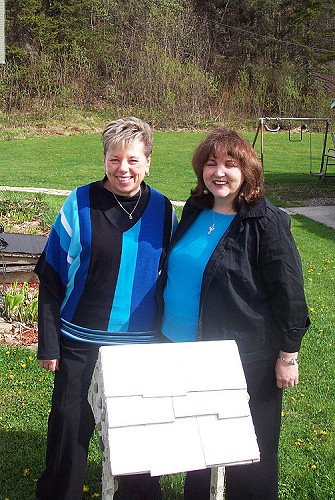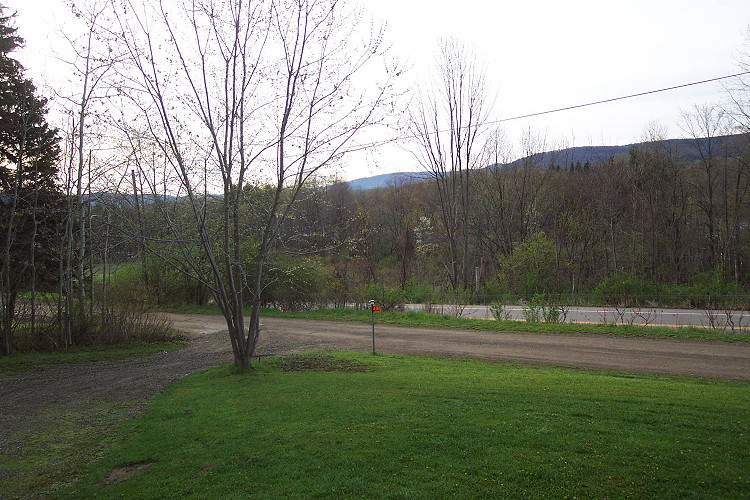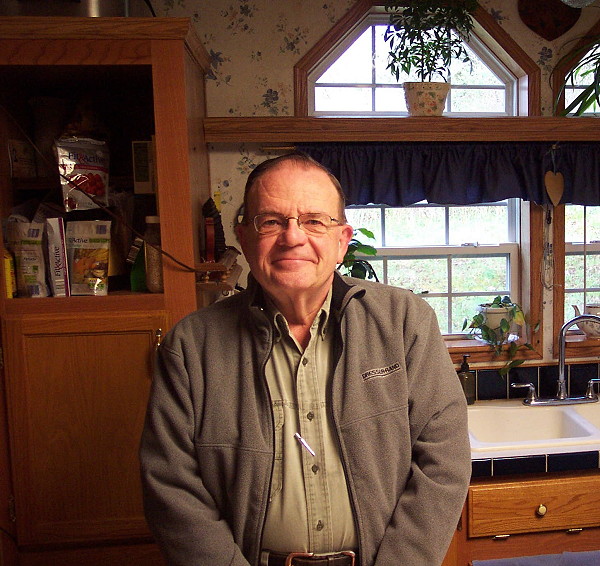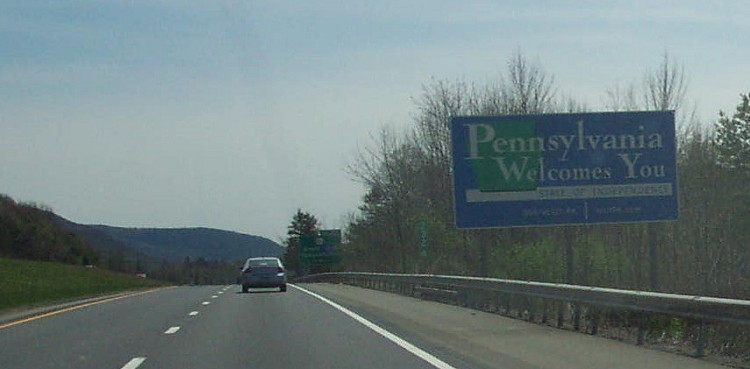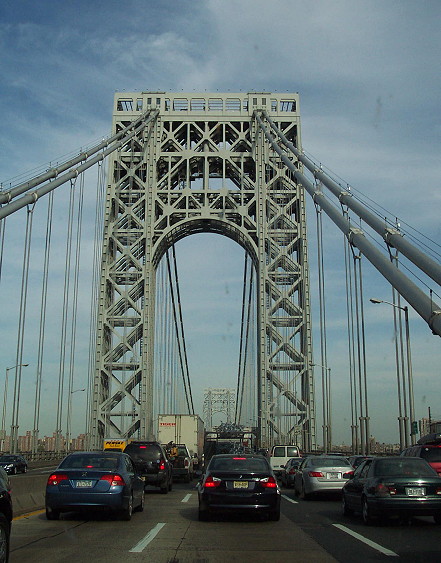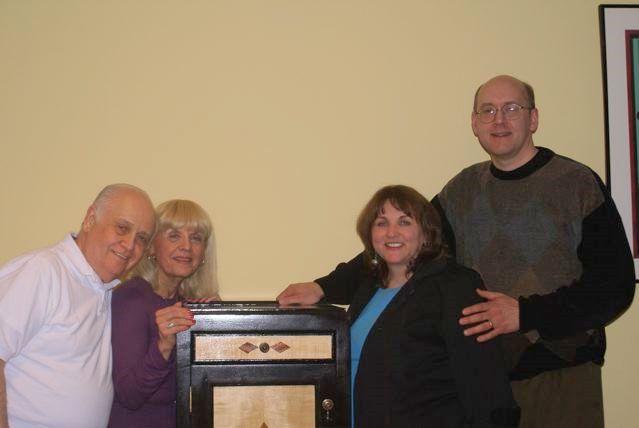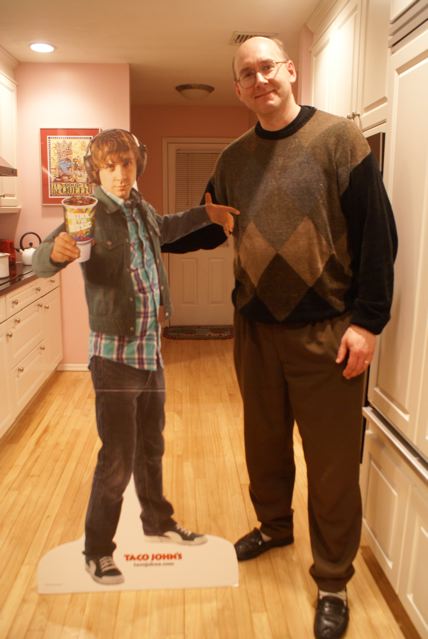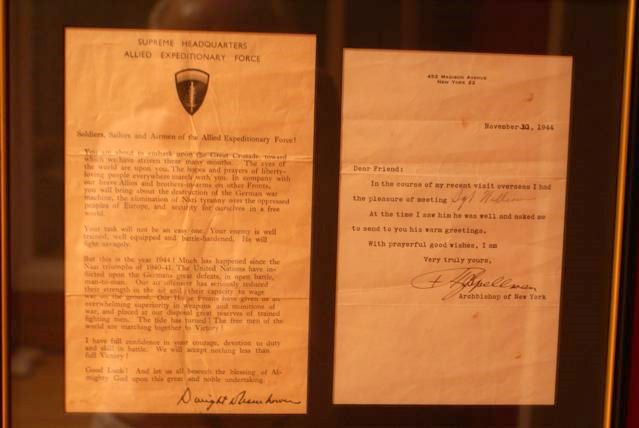 As I started to examine the route from Michigan to Long Island I was made aware of a Furniture Show being held in Baltimore. This expanded the trip down the coast incorporating visits with several woodworking friends as well as some friends from college days over 25 years ago.

So I mapped out an itinerary , loaded up a rental car and Eileen and I set off.  We hauled a lot of rain with us to NY. This was pretty much the view all the way to New York.

We saw some of Cleveland poking out from the clouds and rain.

The first day of travel took us from Michigan to western New York State and the town of Olean NY where we stayed with longtime friends Jack and Diane Freeman.

Here's Jack.

Here is Diane and Eileen.

Jack and Diane have a rough view out their front door of the Allegany River Valley.

Jack works for Dresser Rand, but had just recently auditioned as an extra in a movie being shot in the area called "
Little Chicago
"-a film based on organized crime activities and prohibition. "Little Chicago" is written and exec produced by journalist Carl Veno. Based on a chapter from Veno's book "Invisible Ink," story focuses on mob factions battling for control of the bootlegging business in Olean, a town of 5,000 that saw 71 murders within two years.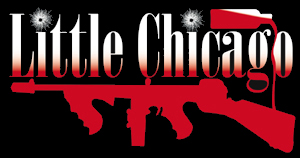 Yikes! if the little town of Olean has this history what will we encounter in the Big Apple?!! Well we pushed onward.

We crossed in and out of Pennsylvania several time on the trip including three times before entering Long Island

The first day and a half of the drive went beautifully smooth and without incident. I spent several days mapping out the various stops along the way and had created a long itinerary of googled maps and directions. I printed these out and assembled them in a three ringed binder so Eileen would have no trouble telling me where to go. Some where about a mile before the George Washington Bridge-that takes us from New Jersey into Manhattan, Eileen said "Where is the client's address for Long Island"? ....What do you mean? said I. "Well it isn't printed in your itinerary."

I began to have a surrealistic sensation that I was a character in a movie. Ya know the one where the little hometown boy heads off to the big city to make his fortune, gets lost, meets bad guys, gets in trouble,  doesn't know a soul, can't find help....umm where's the part where it all turns around for the good???!!

Wait- Enter the cell phone. Call the boys back home have them track the address through my e-mails.  Eileen gets hold of O'Neill who logs into my e-mail  and finds the address. I tell him to map out the address on Google from the George Washington Bridge. After some reasonable confusion he finally has it. He reads it over the phone to Eileen who writes it down and the dolt-headed funituremaker is saved.

I didn't like that movie.

Most of that nervous exchange happened while we were bumper to bumper

in line to get on to the GWB.

By the time we were half way across the Hudson River we were feeling much better.

I took these shots from the car enroute over the bridge.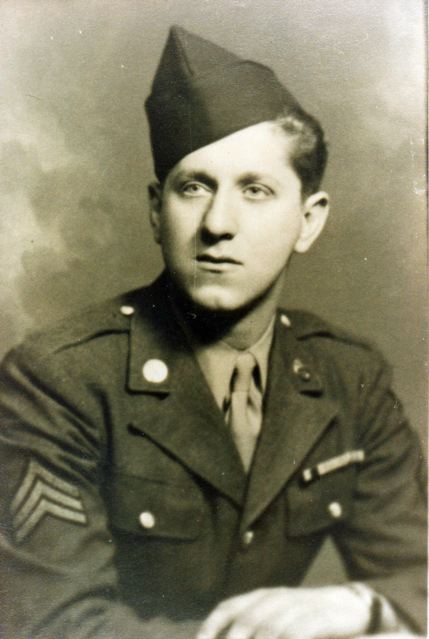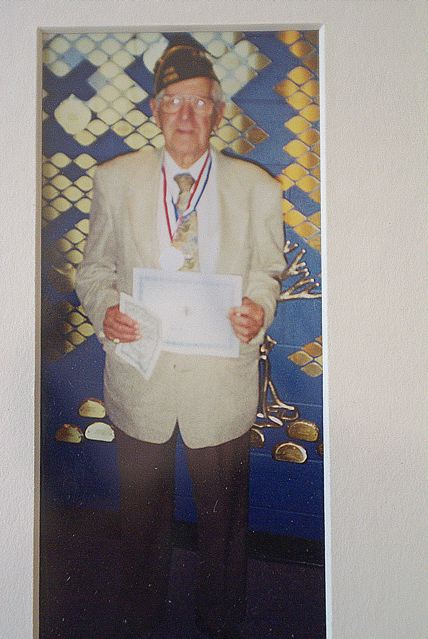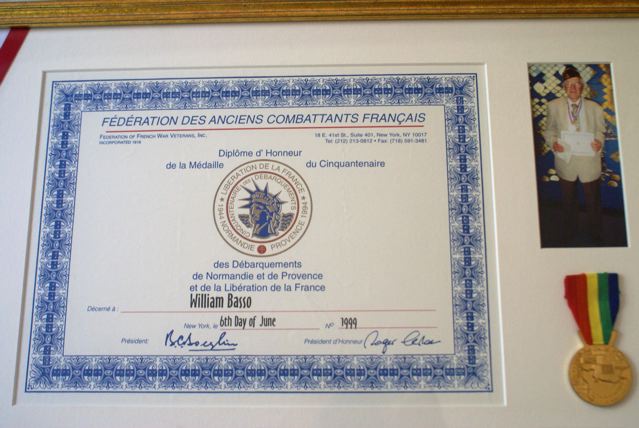 Thanks to Eileen and O'Neill we did make it to the correct address where Stanley and Ines  (pron "ee-ness") Glick welcomed us into their home with great generousity and  hospitality.

Stanley is retired from teaching music in the public schools. He also teaches private piano lessons and has written a number of off-Broadway shows. We were treated to his playing and singing of several tunes he had written for his shows.  One of Stanley's interests is decorating his home for the holidays- check out this You-Tube video of "Christmas in New York"- actually Christmas in Stanley's living room....

Ines prepared a marvelous dinner for us- Pasta flown in from Italy, chicken, salad and miniature Italian Pastries for desert. Ines is also retired from teaching in the Long Island School system, but she keeps plenty busy as head of a non profit organization called 
"Care to Knit"
This is an organization that provides hand knit and crocheted items such as scarves, lap shawls, hats and other related accessories to those in shelters, hospitals, nursing homes and hospices. A survey of the group's webpage is
here: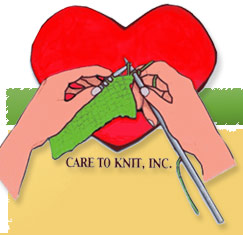 As Eileen and I were shown around their home we saw  two framed letters.

Mr. Basso lost a brother Harry, who was a medic U.S. Army 

serving in France. Harry is buried in France in a military cemetery. 

Mr. Basso was riding a tank in the streets of Paris on liberation 

day. He used to talk about that day and it wasn't until he saw the 

movie "Saving Private Ryan" did he begin to talk about the actual 

invasion on D Day.

These were letters received by Ines's father. William Basso.

William Basso was a  Sgt. in the U.S Army who served in the European theater..France & Germany. 

He was in Normanday on D  Day. The letter on the left was sent from General Eisenhower to all the troops who participated in the Normandy Invasion The letter on the right is from the Archbishop Cardinal Spellman was sent to  Ines' grandmother (also Ines) to let her know that he had met her  son, and gave him Communion while he was overseas. Cardinal Spellman  was the Archbishop of New York who resided  at the famed St Patrick's  Cathedral.

William Basso was in Normanday on D  Day. and was awarded a Medal Of Honor from France on June 6th 1999 to 

commemorate the 50th anniversary of D Day.

Here is the actual text of the letter from Eisenhower:

Stanley and Ines have son named Maxwell Glick.

He is an actor living out in LA.

Maxwell is the main figurehead for Taco John's Restauraunts.

You can see him in these commercials.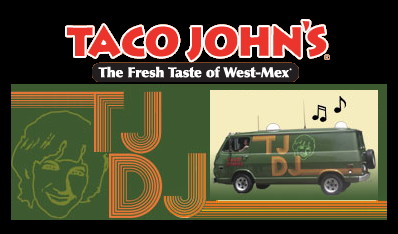 The company sent Stanley and Ines an almost lifesize

carboard cut-out of Maxwell.

I was able to get photographed with the rising star!

So that wrapped up the trip to Long Island and the delivery of the cabinet. What a blast it was to meet this couple and share in their life experiences!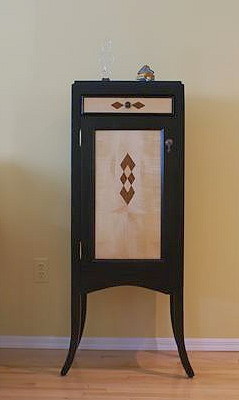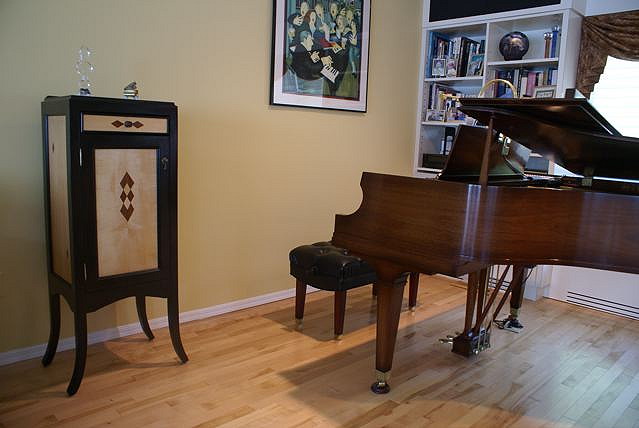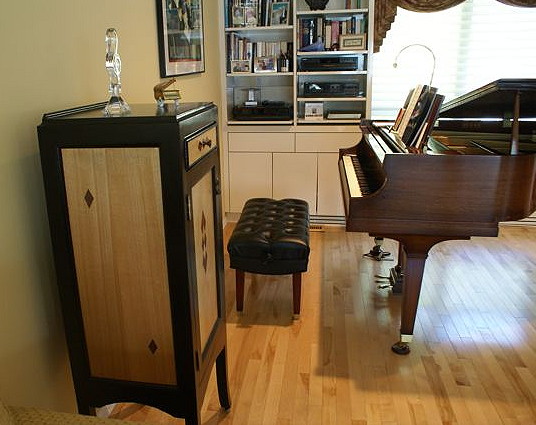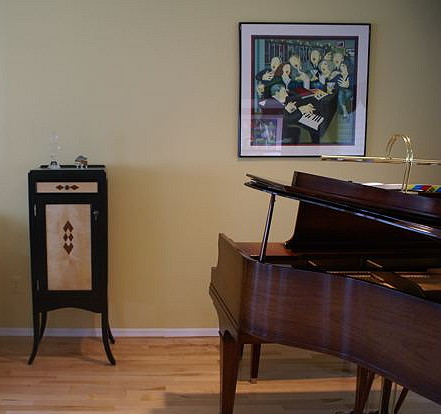 The cabinet looks perfect in it's new home.