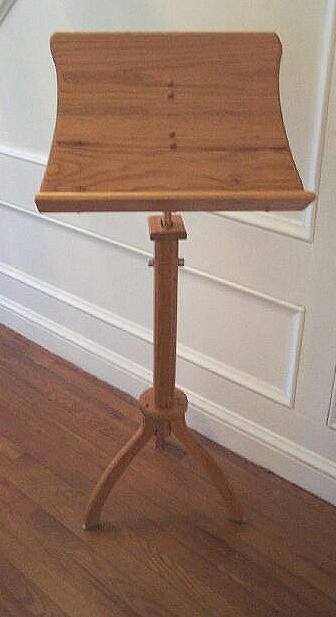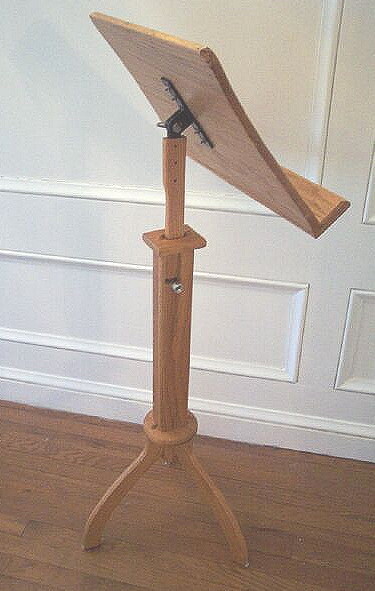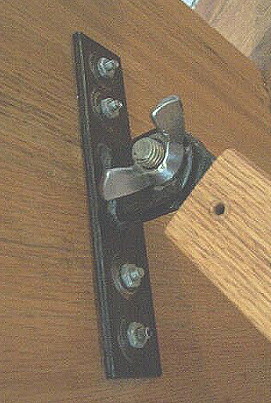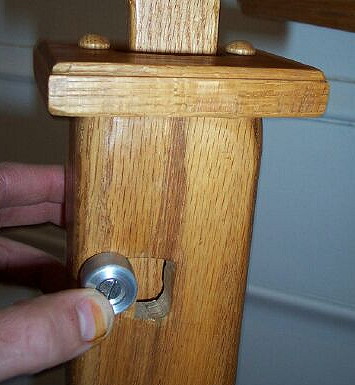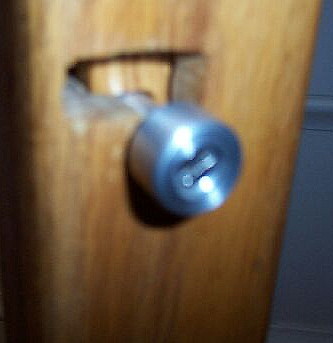 Here is a music stand I designed loosely on a shaker candle stand. It can be adjusted vertically or horizontally.

I saw a shaker candle stand that was vertically adjusted via  a notched center piece that ratched up and down as desired. This music stand  incorporates the ratchet adjustment with the Shaker three legged base.

To raise or lower the stand, the aluminum adjusting rod is lifted up and backard in the inverted "L" slot.   LEFT.

The stand is raised or lowered to desired height, then the rod is slipped back into a slot in the verical riser and is locked down into the inverted "L"   BELOW

Horizontal adjustment is made by loosening/tightening the wing nut on the steel mounting bracket.

BELOW

Click the pictures below to see other music stands I  have designed and built..



Custom Fine Furniture by Alan Young

114 Woodward Ypsilanti, Michigan 48197

734 218-5803







114 Woodward Ypsilanti, Michigan 48197

734 218-5803