Custom Fine Furniture by Alan Young

114 Woodward Ypsilanti, Michigan 48197

734 218-5803








Woodward Woodworks

Custom Fine Furniture by Alan Young

114 Woodward Ypsilanti, Michigan 48197

734 218-5803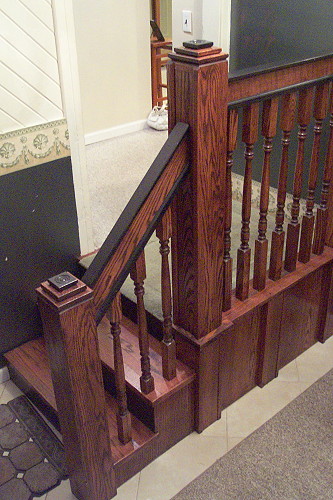 This was a project that involved building a new stairway,platform and railing and a set of closets for an entryway foyer.

The space was tight and therefore difficult to photograph all the work in a single shot.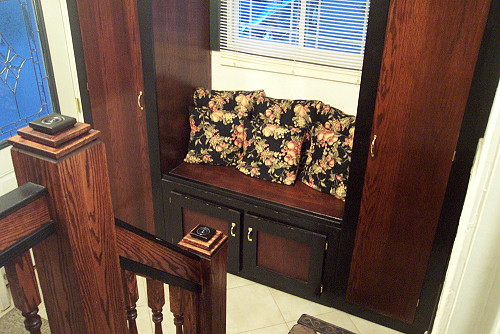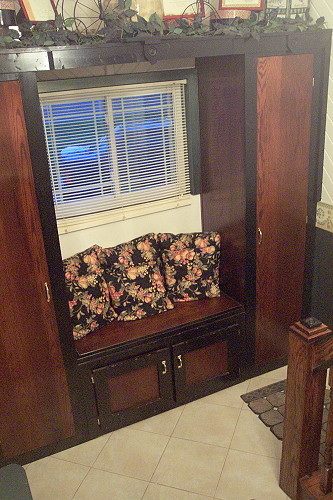 I designed the railings and newel posts.

The only prefabricated stair parts employed here were the balusters.

I built the closet doors in the form of tortion boxes.

This custom project was built from Red Oak plywood and hardwood, and Pine.