Brown's Bible of The First Congregational Church Ann Arbor.

Custom Fine Furniture by Alan Young

114 Woodward Ypsilanti, Michigan 48197

734 218-5803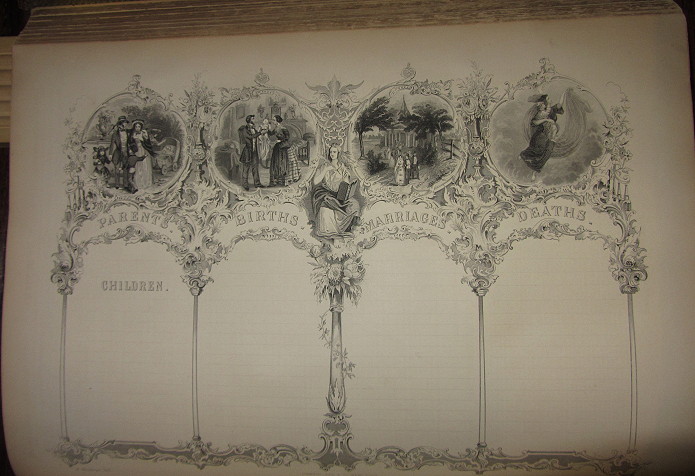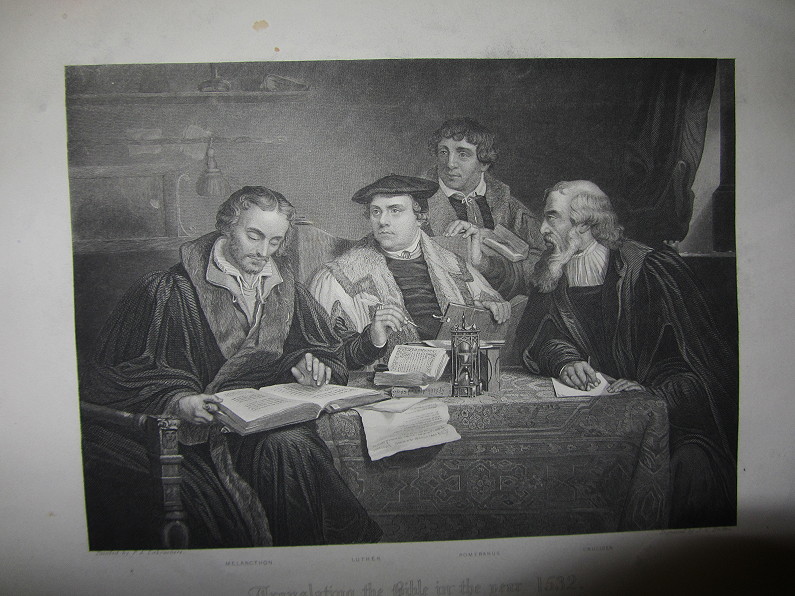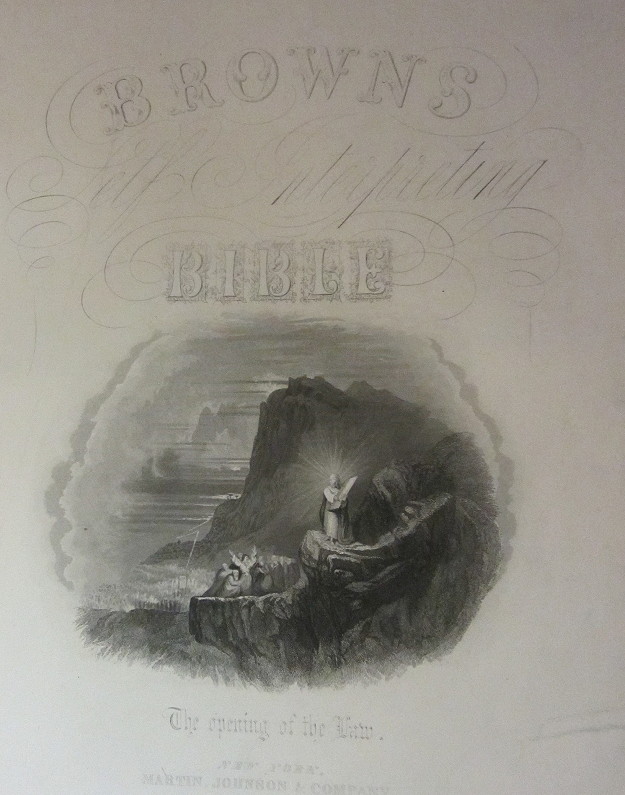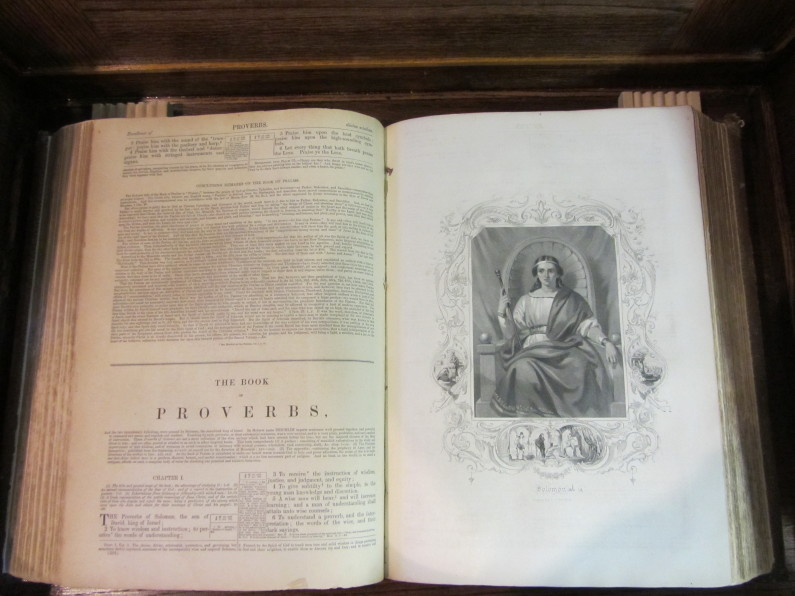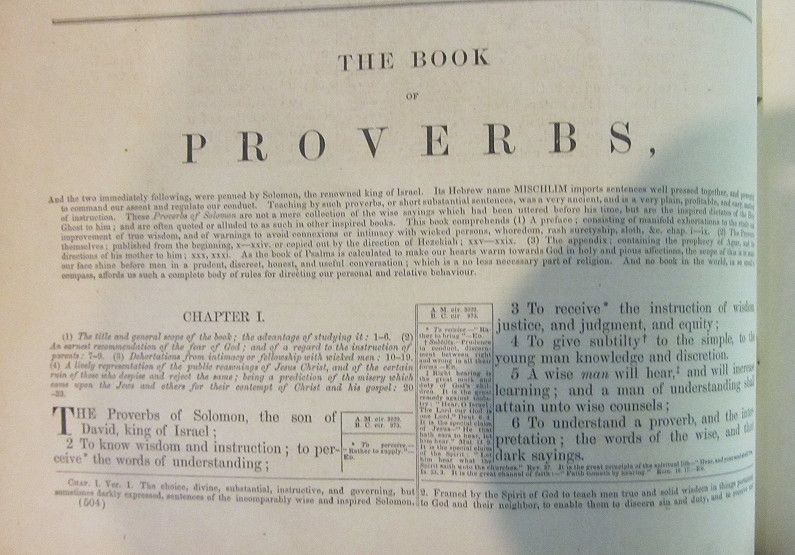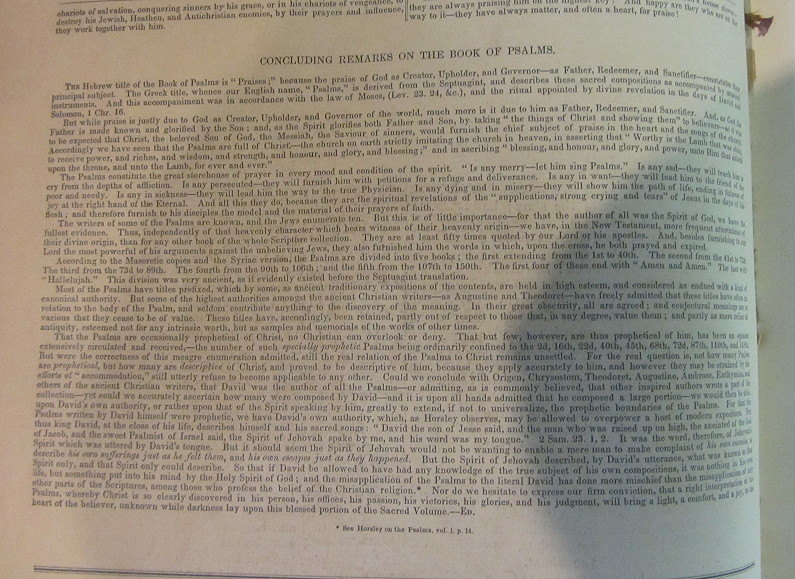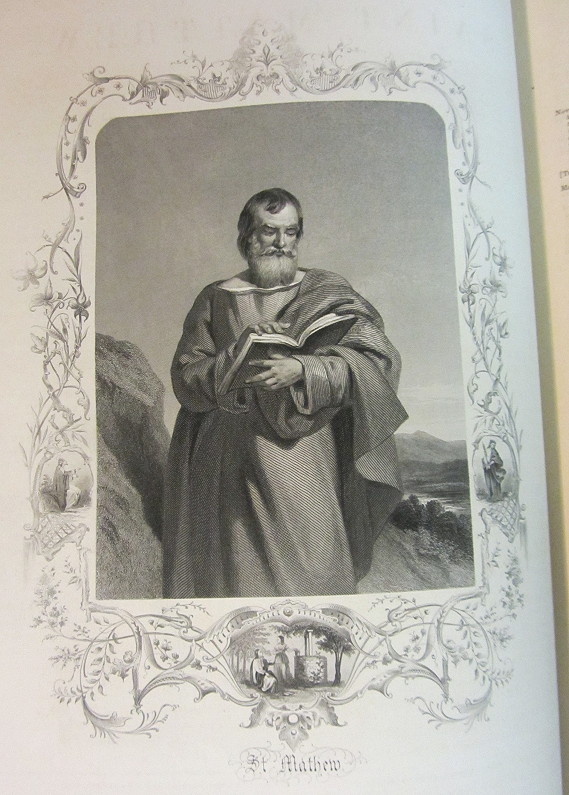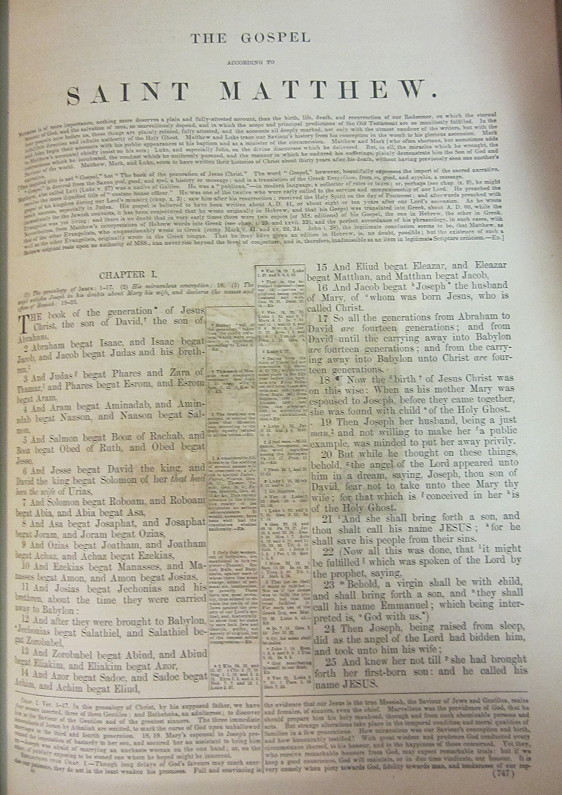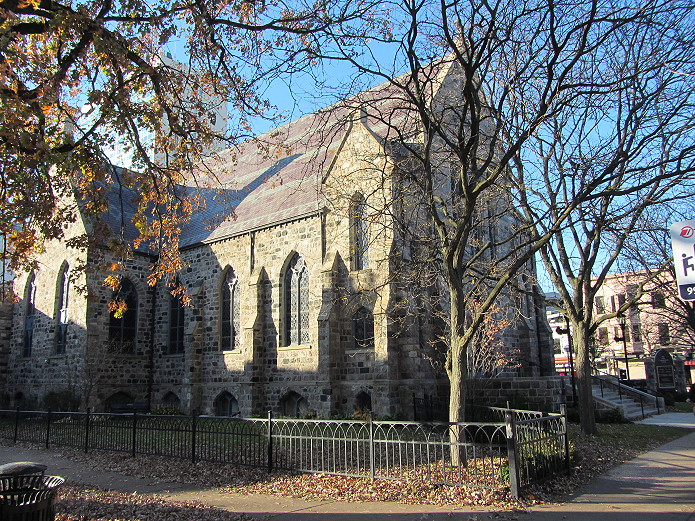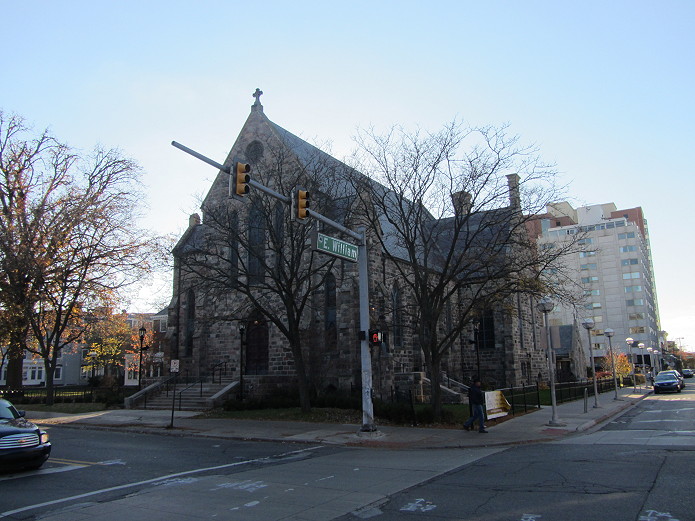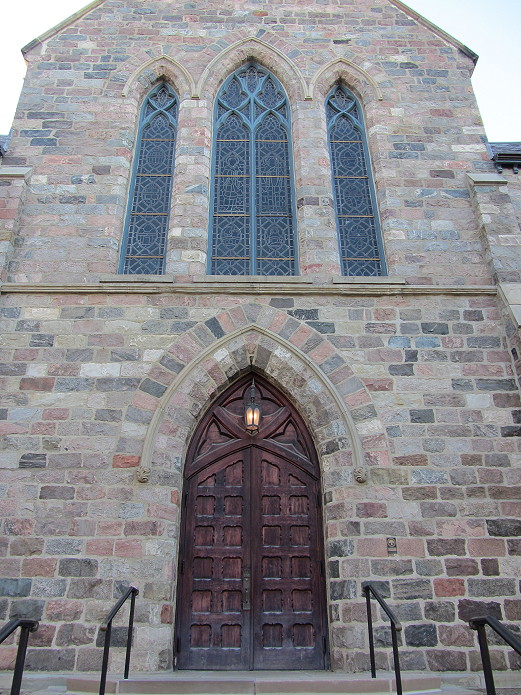 114 Woodward Ypsilanti, Michigan 48197

734 218-5803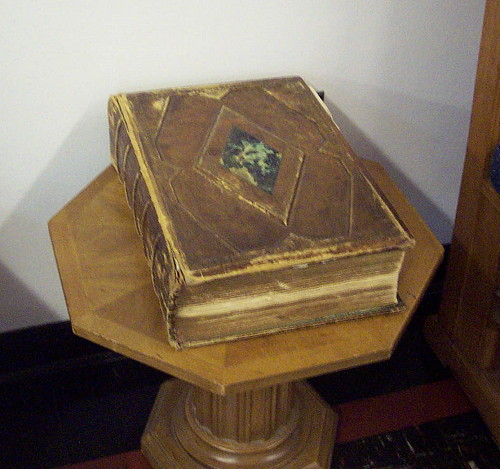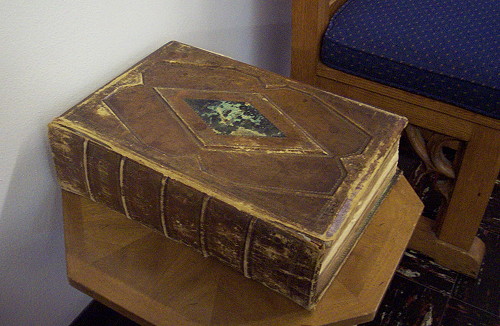 John Brown of Haddington (1722 – 19 June 1787), was a Scottish divine and author. His works include "The Self-Interpreting Bible", "The Dictionary of the Bible", and "A General History of the Christian Church".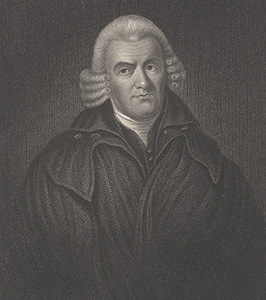 In 1871 a Detroit architect, Gordon W. Lloyd,  was hired to create a Gothic building, a style of architecture just coming into vogue. The building used local fieldstone and the cornerstone was laid in 1872. The church building was dedicated in 1876. The original ornate slate roof was carefully replaced in 2005 to maintain the historic artistry of the original structure.

The 1985 Wilhelm organ stands in the front of the church, just behind the 1870's Communion Table, a mixture of new and old traditions. The sanctuary can seat about 350 people in the main sanctuary and in the two transepts and balconies.  The sanctuary was renovated in the 1980's with careful attention to preserving the rich heritage and beauty of the original building.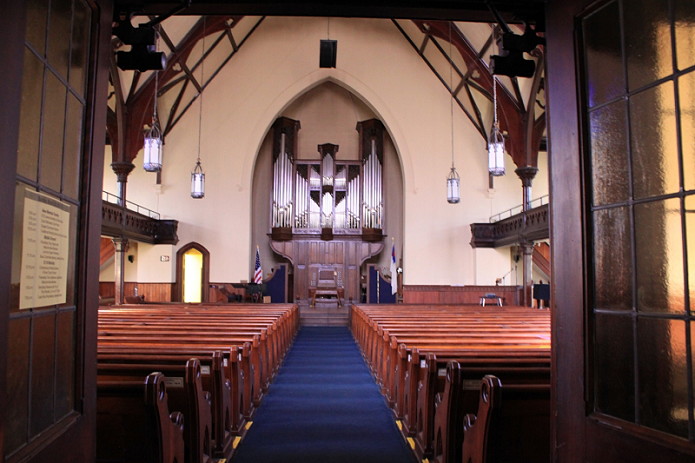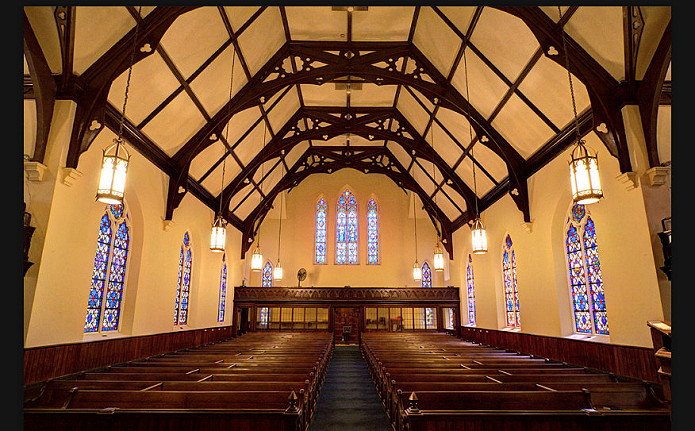 Inside the sanctuary you will find high ceilings supported by rich dark woodwork of oak, pine, butternut, and other hardwoods. The many stained glass windows depict religious themes.